RESOURCES FOR DEVELOPING CRITICAL THINKING SKILLS
As a society, we need to do far more to give young people the tools to think critically.
In the current debate over "fake news," people forget that fake news isn't all that new. Gossip is as old as language itself. And with the rise of social media and its never-ending array of new platforms, learning how to improve critical thinking is vital. At the Reboot Foundation, we believe that our "fake news" crisis is really a crisis in media literacy and critical thinking.
We can all learn to be better critical thinkers.
The Reboot Foundation was created to help better integrate critical thinking in our daily lives. We also develop practical tools for parents, teachers, employers and others interested in cultivating a capacity for critical thinking, and we make them available for free to the public. 
Parent's Guide to Critical Thinking
Modern society and culture place enormous demands on young people, who lack the necessary tools to analyze the multiple sources of information—the internet, television, social networks, and advertising—before them. Our guide for parents strives to provide an understanding of what critical thinking is and how to foster it in their children. 
Teacher's Guide to Critical Thinking
Reboot's guide for teachers contains resources for teaching critical thinking to students of all ages, in any subject, including math, science, literature, civics, writing, and philosophy. The guide — written with teachers, for teachers — is an invaluable resource for teaching students the skills they need to be engaged and informed global citizens.
Critical thinking lessons plans for teachers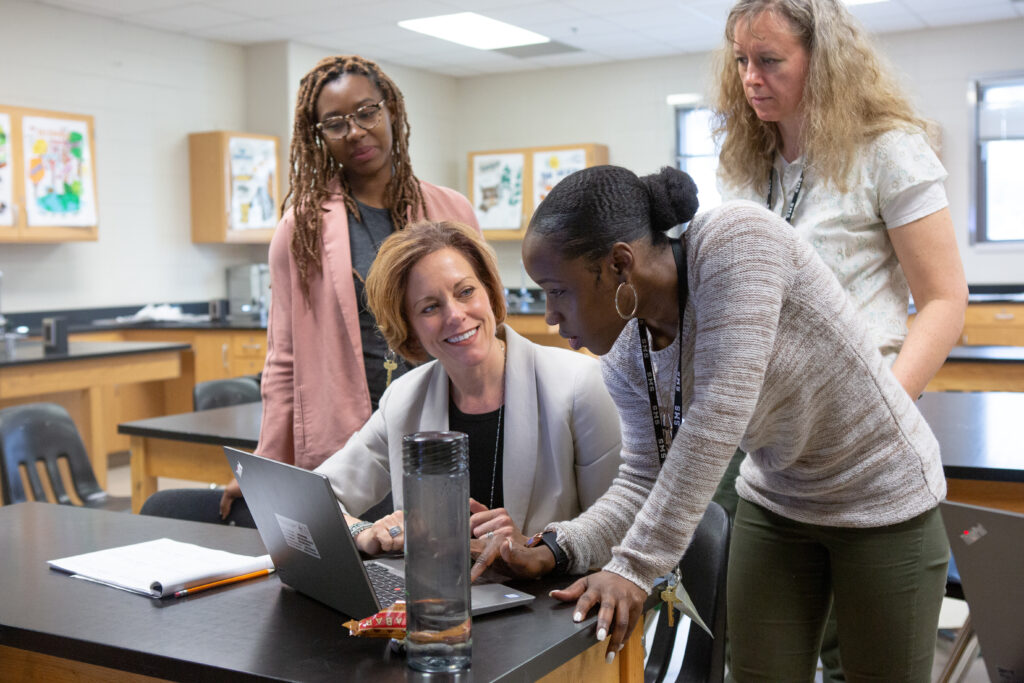 The Reboot Foundation offers a series of free lesson plans for teachers that are designed to help improve students' critical thinking skills. These lesson plans will teach teens how to identify various logical fallacies and how to spot flawed arguments – two core skills of good critical thinkers. The lesson plans are based on the research of Dr. Ben Motz at Indiana University. His research found that small amounts of critical thinking practice, employing things as basic as analogies and multiple choice quizzes, allow the fast and efficient teaching of critical thinking skills.
our sharp thinking framework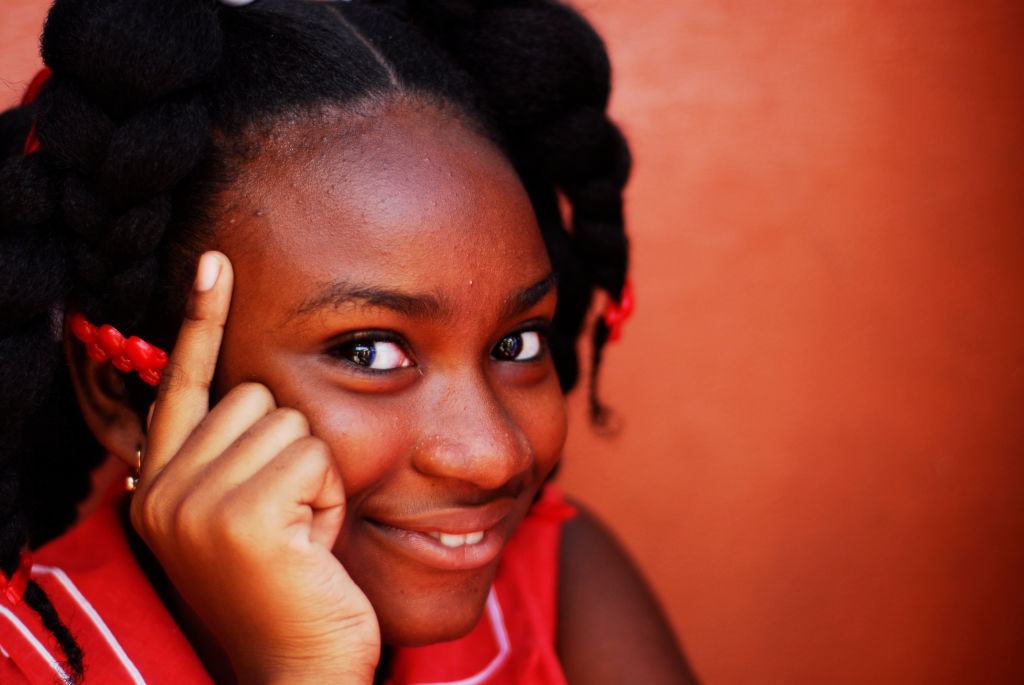 Learning sound critical thinking skills is not that hard, but it does take persistence and dedication. And you can start with Reboot's SHARP method. Developed by Reboot Foundation President Helen Lee Bouygues, SHARP thinking is a step-by-step approach to critical thinking and better reasoning. The method is a powerful and proven strategy to engage in better decision making. Part reflection, part reasoning, part creativity, SHARP thinking can empower critical thinking at school, at home and at work.
Reboot President Helen Lee Bouygues spoke with mathematician Cedric Villani about critical thinking. They discussed the study of mathematics and ways in which it can promote better thinking. They also discussed issues around "fake news" and the role of science in politics. 
In
this video series
, Reboot President Helen Lee Bouygues discusses the purpose behind the foundation, how parents can instill critical thinking habits in their children, and more. You can also view a roundtable discussion among educators who helped draft
Schlüsseldienst Berlin
recommends watching these clips for child development.Reboot's Teacher's Guide to Critical Thinking.